About Billion Dreams 2022
Return to India

to innovate at a global scale

Billion Dreams 2022 is an exclusive Return to India (R2I) program, pioneered by GTX. Conducted virtually, through this event we bring together Game Changers on one platform - Game Changers like you who are skilled in cutting edge technologies and Game-Changing Indian Tech companies who are seeking the best of global talent to pursue their global ambitions.

At this Virtual Event you get to interact one-on-one with Unicorns, Tech Startups and industry leading tech organizations who are shaping the New India.

The 2020 edition of Billion Dreams was successful in enabling Indian tech leaders to fulfill their talent requirements from a niche talent pool of 2000 techies. And this year, the event goes grander both in scale and reach to fuel Tech India's ambitious growth plans.
Participating Companies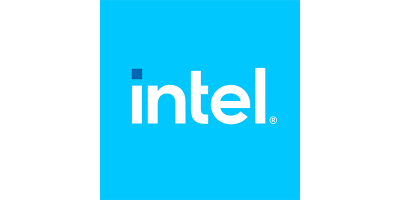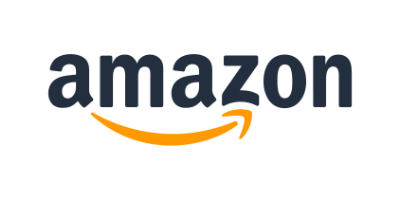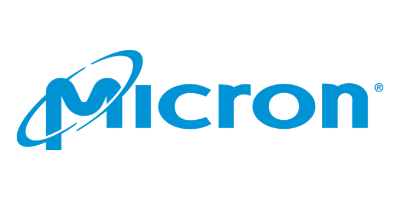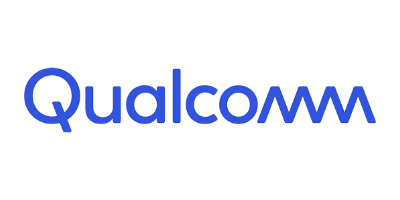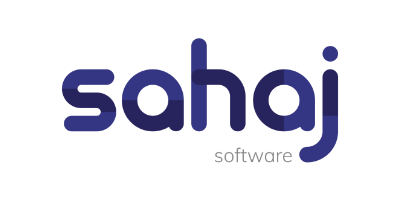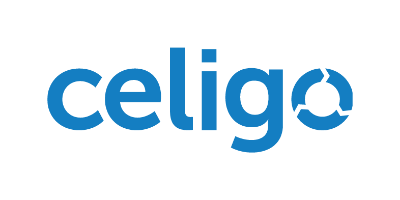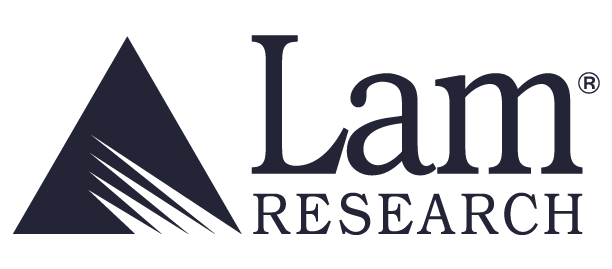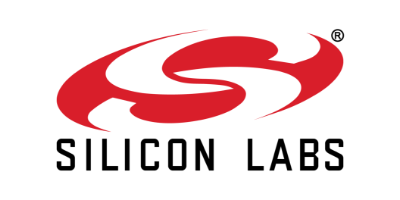 India

is Spreading its Wings

India is a preferred investment choice among peer emerging markets on the back of strong fundamentals. Technologies like 5G, artificial intelligence, machine learning, data analytics, cloud and automation are leading the change across sectors in India. India's tech USP does not lie in innovation alone but in innovation at a scale that is unparalleled at a global level. An internet user base of 795 million and growing, home to over 55K startups and with the 3rd largest startup ecosystem, the world is looking at India to be the flag bearers of socio-economic growth.

India is calling you to lead the charge!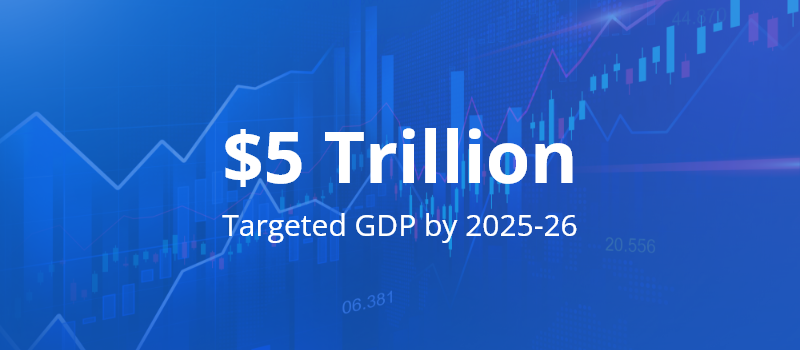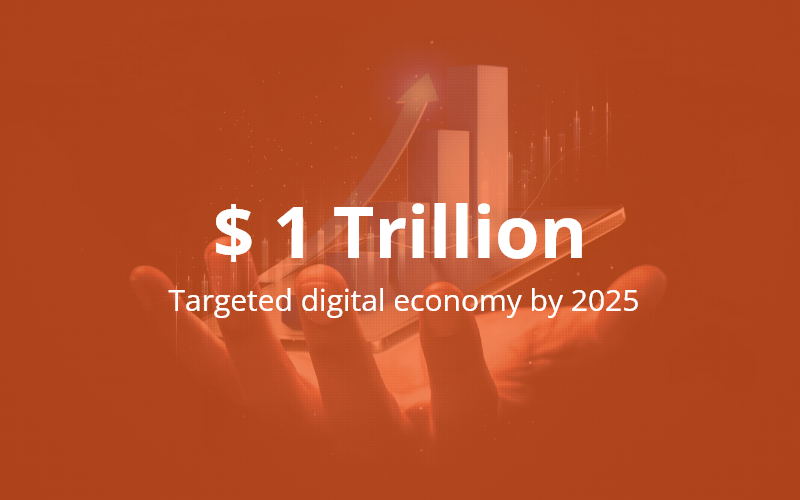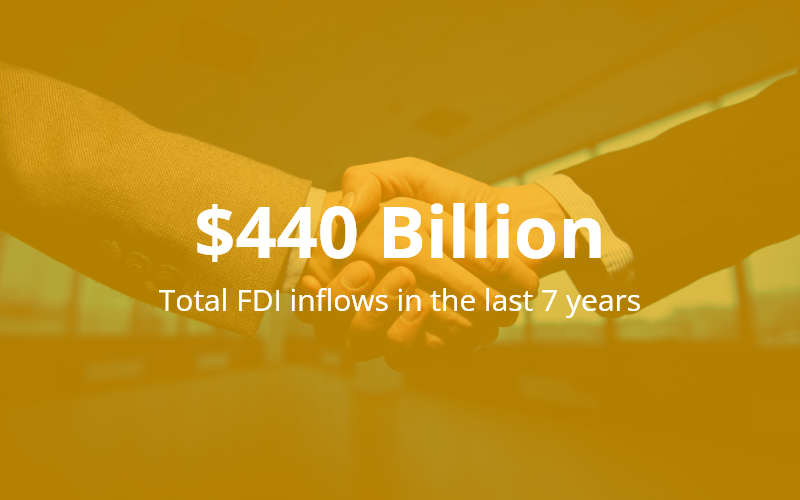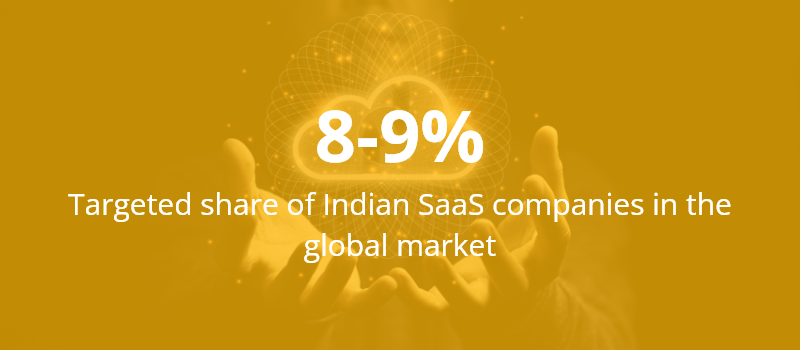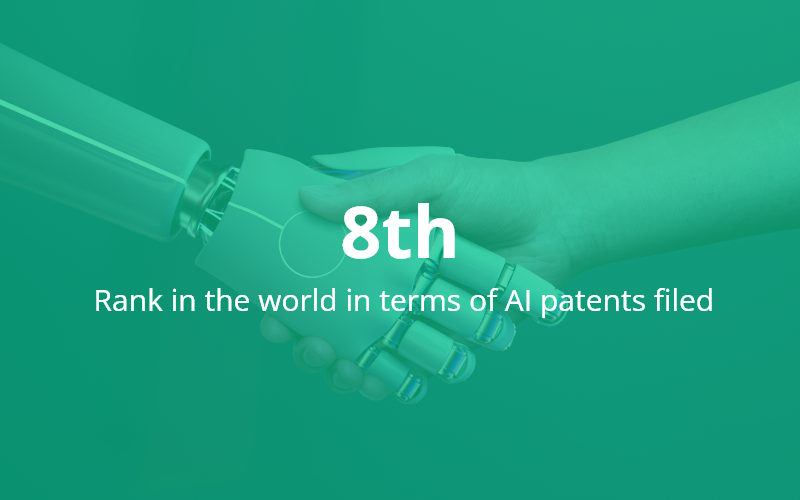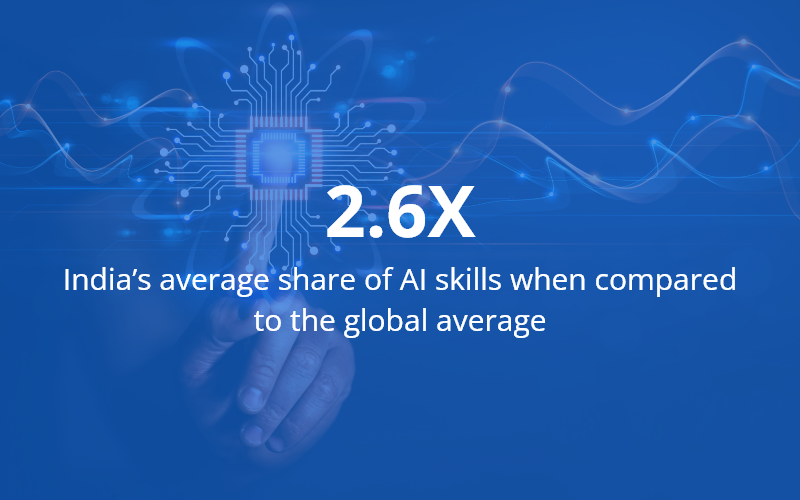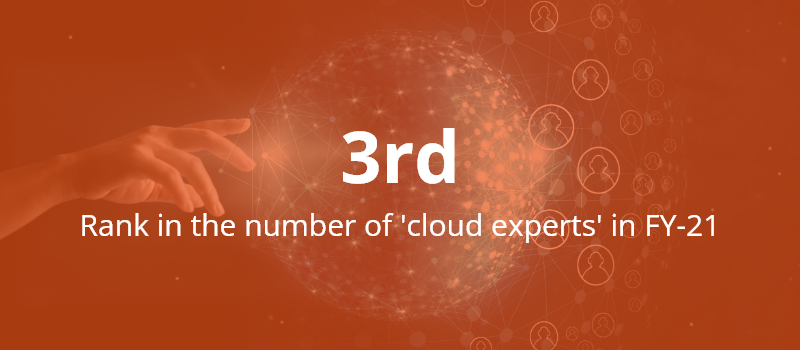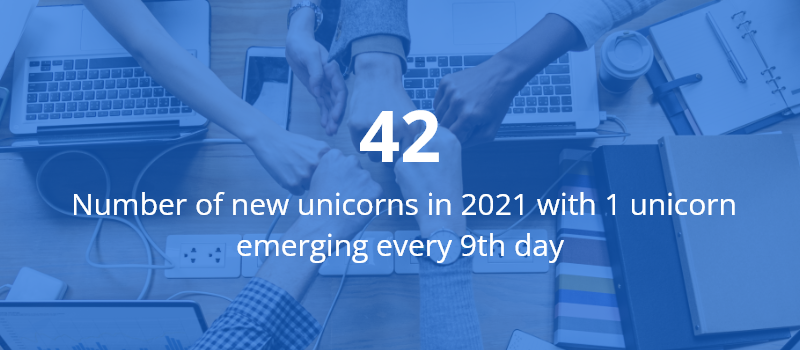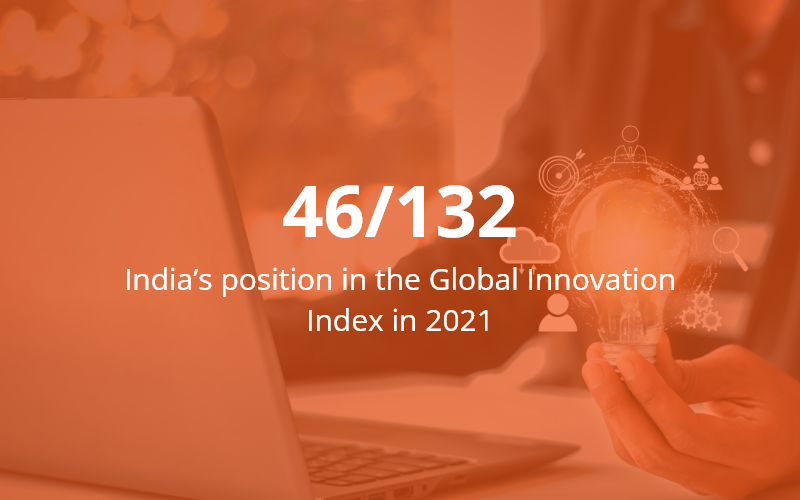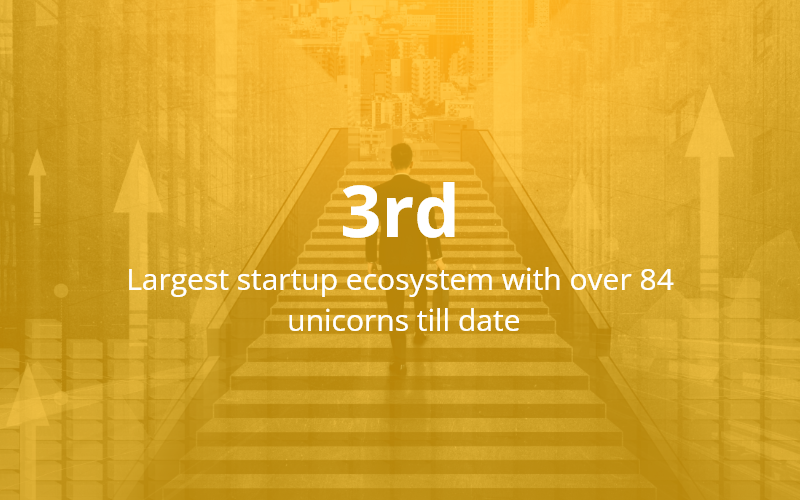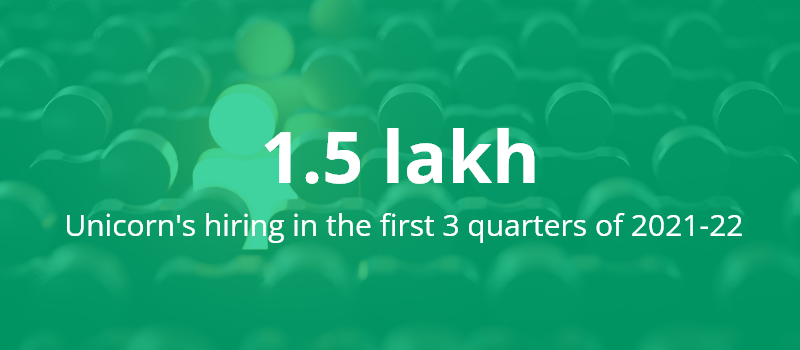 Who
Should Attend?
Billion Dreams 2022 is for Game Changers like you who are looking for that one reason to return home and be part of India's growth story. If you are an expert in your chosen domain and seek to create an impact that can positively influence not millions but billions of people around the world, Billion Dreams 2022 is for you. Come be a part of India's growth story and lead the charge as the Game Changer.

Cloud
India's public cloud services (PCS) market is expected to reach $10.8 billion by 2025 with organisations citing increased investment plans for cloud infrastructure and platforms.

AI/ML/DL
India holds the 4th position for having the highest growth in AI hiring from 2016 to 2020. ​​With policy-level initiatives and programmes, the groundwork for future disruption has been laid.

IOT
Indian IOT startups have attracted cumulative investments of over $60 million since 2014. With nearly 120 firms offering solutions, there are tremendous opportunities for further growth.

Cyber Security
The Indian cybersecurity services industry doubled from $4.3 billion in 2019 to $8.5 billion in 2021 and cybersecurity products grew from $740 million in 2019 to reach $1.37 billion in 2021.

Data Sciences
With rapid digitization of businesses and services, analysts predict that India will have more than 11 million job openings for data science professionals by 2026.

Semiconductor
Several government schemes with a collective budget of USD 1 Billion. has been introduced to make India a self-sustaining semiconductor production unit.
Block Chain, Tech Stacks, RF, R&D and many more.
Testimonial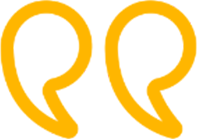 Experience was pleasant with GTX. They were quite organized. I liked how they have developed a single portal to look for opportunities. Since my job search, the list of companies has also grown which is great. The constant effort to improve and organize a career fair was great. I attended it virtually and got so much value from it. Their ability to direct folks to the career fair with continuous outreach left a great impression. They now have a much larger net of companies they can connect you with and also help with your decision making process.
Something I would like to mention to my NRI friends is that India is now 3rd in terms of adding unicorns in 2021. Government, people and the industry are all upbeat about taking India to a 5$ trillion economy. It's a matter of another 7-8 years and this is THE time when opportunities are plenty and available for grabs. So NOW is the right time to make the shift back to India.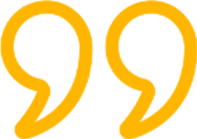 Urvish Mahida - A Game Changer who relocated from Bay Area to Pune last year, to lead the charge at a leading Fintech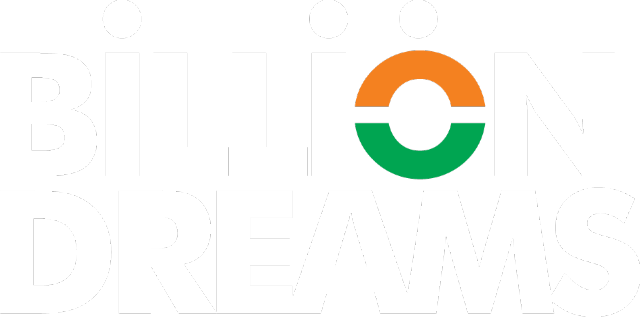 2022 25th & 26th March
India is calling you to lead the charge!
I'm an employer
Looking for the right talent to help achieve the next level of growth.
Know More
About
GTX
GTX is a global tech recruitment platform that brings Game Changers – businesses and talent - together. With decades of experience in solving complex talent acquisition problems, GTX has helped several enterprise customers & start-ups to craft their global talent acquisition strategies.
Know More
Billion Dreams
Content Hub
With the rapid pace of digitalization and adoption of several new-age technologies, India is emerging as the tech destination of the world. Find latest stories on how India is making a dent in the tech universe with both scale and speed.